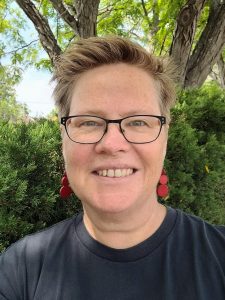 Darlene Cox
Executive Director
[email protected]
Twitter: @darlenecox
Darlene has been involved in the consumer movement since the late 1990s. She is an eminent advocate for health consumers with an excellent knowledge of the health system, both locally and nationally. Darlene has a strong, practical understanding of community engagement principles. She has been the Executive Director of Health Care Consumers' Association Incorporated since 2008. She is a board member of the Capital Health Network and Meridian. She has had a long standing interest in improving the quality and safety of heath care and has been involved with the Australian Medical Council, Australian Commission for the Safety and Quality of Health Care and the NPS.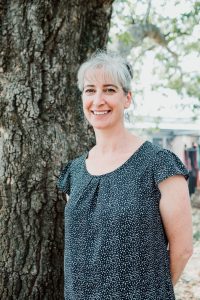 Kate Gorman
Manager, Consumer and Community Participation
[email protected]
Kate started working at HCCA in February 2015 as a Project Officer on the Consumer Representatives Program. Health, and the way we experience health care, is an interest which has developed in recent years as she has supported family members needing treatment and care. Since completing consumer representatives training in 2015, Kate has brought her experiences as a parent to committees relating to children's health. She is greatly enjoying learning about advocacy and the role of consumer representatives in improving health care.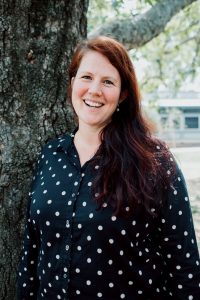 Sarah Spiller
Manager, Research and Projects
[email protected]
Sarah has worked with HCCA since 2016, across our policy, research and projects teams. Sarah has worked with for-purpose organisations for 15 years, has consulted to ACT, national and international health and social care organisations, and holds a PhD in Sociology from the ANU. As a parent of a young child Sarah has a new appreciation of how important accessible, affordable, safe and high quality health services are to each of us.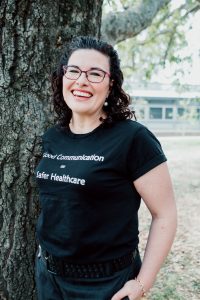 Kathryn Briant
Policy Officer
[email protected]
Kathryn has wide-ranging experience in the health sector including pharmaceutical policy and medication safety, having previously worked with the Federal Government and non-profit sector. Her particular interests include health care safety and quality, digital health, consumer advocacy and Quality Use of Medicines. Kathryn is a member of the International Society to Improve the Use of Medicines (ISIUM).
Kathryn has been working with HCCA since 2012 and has been a consumer representative on a range of committees at ACT and National levels around medication safety, incident management and digital health. She enjoys engaging with members and other organisations on a wide range of policy issues as well as writing policy submissions that highlight consumer experiences for improving health outcomes for everyone!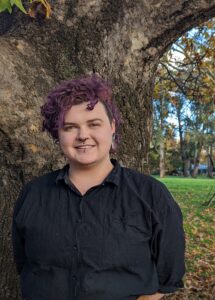 C Moore
Health Literacy Project Officer
[email protected]
C (they/them) joined HCCA in November 2021. C has a background in systemic advocacy and community engagement. They have worked at the ANU and CIT Student Associations, Women with Disabilities ACT and Carers ACT. They are passionate about equitable access to health care, particularly for LGBTQIA+ and disabled people like themself. C is also a member of the ACT Disability Reference Group and the Disability Leadership Institute.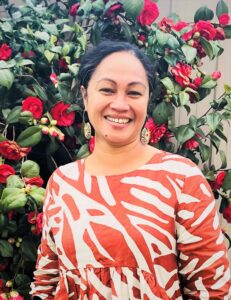 Ivapene Seiuli
Multicultural Liaison Officer
[email protected]
Ivapene is a proud Canberran of Samoan heritage, wife and mother of 3. She holds a Bachelor of Social Work and a Master of International Social Development. She brings over 20 years of community development experience including working and living across cultures in the Pacific and Africa. She is passionate about inclusion and is excited to advocate for the health care needs of culturally and linguistically diverse communities in the ACT.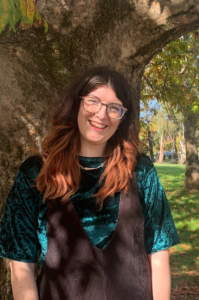 Darcy Whitmore
Community Liaison Officer
[email protected]
Darcy moved to Canberra four years ago to study Applied Anthropology and Participatory Development at the ANU. She has since worked as a Research Analyst and Community Development Officer at a not-for-profit. She has a strong interest in community empowerment, promoting social inclusion, and human rights advocacy, and is excited to be working at HCCA as part of the Consumer Participation Team. Outside of work Darcy likes cooking, spending time with her two dogs, and hiking around Canberra.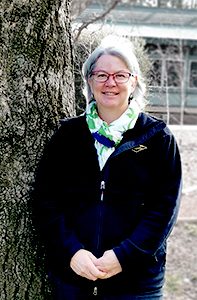 Geraldine Manser
Project Officer, Community Health Literacy Project
[email protected]
Geraldine joined HCCA in January 2020 as part of the Community Heath Literacy Project team. She has a Master of Nutrition and Dietetics and has experience delivering a range of community based health promotion projects. She has a strong belief in social justice and in reducing the health inequities faced by marginalised and stigmatised groups. She has spent over 15 years working in the areas of community development, community consultation and engagement, service planning, policy, and managing a range of State and Commonwealth government funded programs.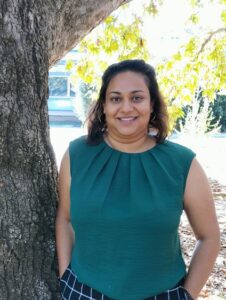 Shivana Chandra
Research Officer
[email protected]
Shivana joined HCCA in March 2022 as part of the Integrated Health Project. She has worked in research and policy at not-for-profit organisations and has a keen interest in including consumer input and participation in research and developing programs designed to improve services for consumers. She is excited to be working with HCCA in bringing the consumer voice into policy and practice to improve healthcare for people in the ACT.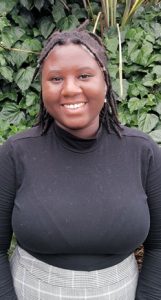 Nadia Owuor
Research Officer
[email protected]
Nadia started as a Research Officer at HCCA in February 2022. Nadia is from Kenya/Uganda and has been living in Canberra for the past year pursuing a Master's degree in Public Policy at the Australian National University. Nadia has always been passionate about promoting the health and well-being of people from various marginalized communities, and her prior work experiences have been centered on international development, namely food security and menstrual health management programs. Nadia is excited to be working with HCCA and hopes to become more involved in the health literacy space in order to influence and build on policy that benefits underrepresented populations.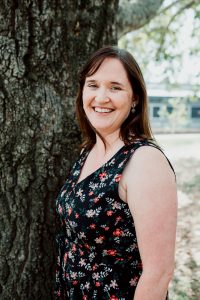 Jessica Lamb
Project Officer, Digital Health
[email protected]
Jessica joined HCCA in October 2019, after over a decade in the Australian Public Service. In previous roles she delivered high-profile infrastructure and land management projects. Jessica has post-graduate qualifications in public health and a background in consumer advocacy in the maternity space in both the ACT and Victoria. She is excited to be pursuing her passion for public health, working with HCCA on health literacy projects, consumer participation initiatives and now as a member of HCCA's Policy Team. She has a particular interest in health economics and women, youth and children's health service design and continues to act as a consumer representative on a range of committees.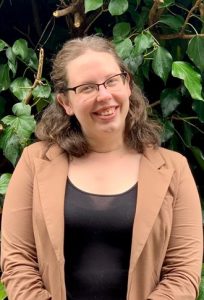 Caitlin Welsh
Administration Officer
[email protected]
Caitlin joined HCCA as an Administrative Office in February 2022. She is a strong believer in consumer rights and the social value of advocacy. Caitlin comes from an administration/reception and childcare background, and is delighted to be using the administrative and interpersonal skills from these roles to contribute to HCCA's worthwhile work. At the HCCA offices, Caitlin can be found at the front desk, and outside of work she enjoys gardening, cats, bushwalks, and all manner of crafts.