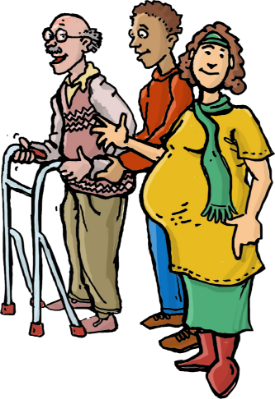 What we do
Health Care Consumers' Association (HCCA) is the peak health consumer organisation in the ACT. We work to improve the quality and safety of health services and advocate for health equity for people living in the Canberra region.
HCCA helps consumers have a say in the design and delivery of health care and represents the needs and priorities of consumers to the ACT Government and health services.
Learn more about us
Canberra Health Literacy
Health literacy is the ability to get, understand and act on health information in daily life.  This is critical to good health – and consumer empowerment.
The Canberra Health Literacy website is a central point for health literacy information, resources, and training for the ACT.  It has information and resources for consumers, and for people who work for health and community services. It was developed by HCCA with support from ACT Health.
Find out more